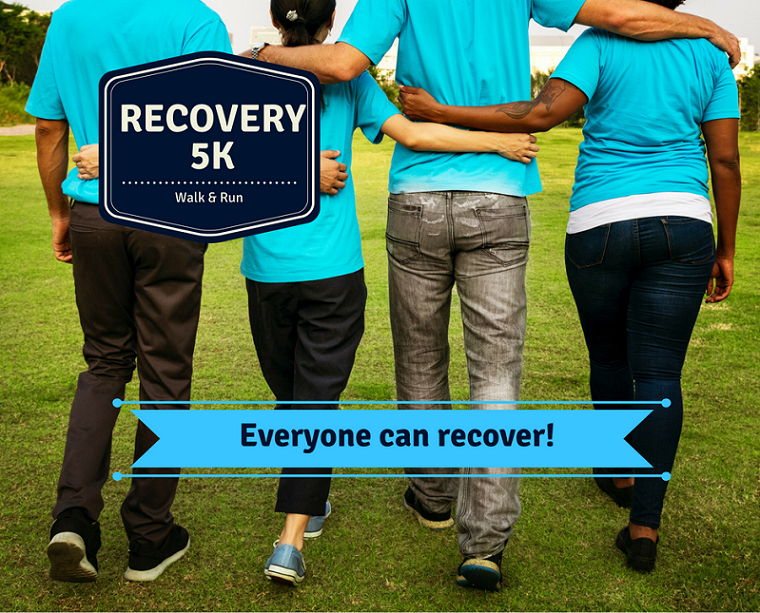 Do you have a family member, friend or acquaintance who's in recovery from a substance use disorder?
Are you a person in long term recovery?
Do you work with people seeking recovery from a substance use disorder?
The Recovery Walk & Run 5K is a community event to raise awareness about addiction and to create a positive experience for all participants.
Our message is that recovery is possible and people do get better. Although addiction is a chronic condition, it is treatable. There is significant stigma regarding addiction, so the Recovery Walk and Run 5K hopes to change that perception and offer hope.
This event also serves as a fundraising opportunity to help our community. This year's proceeds will be split between Interior AIDS Association's medication-assisted treatment program and Fairbanks Wellness Court.