Community Organizing Follow Up Meeting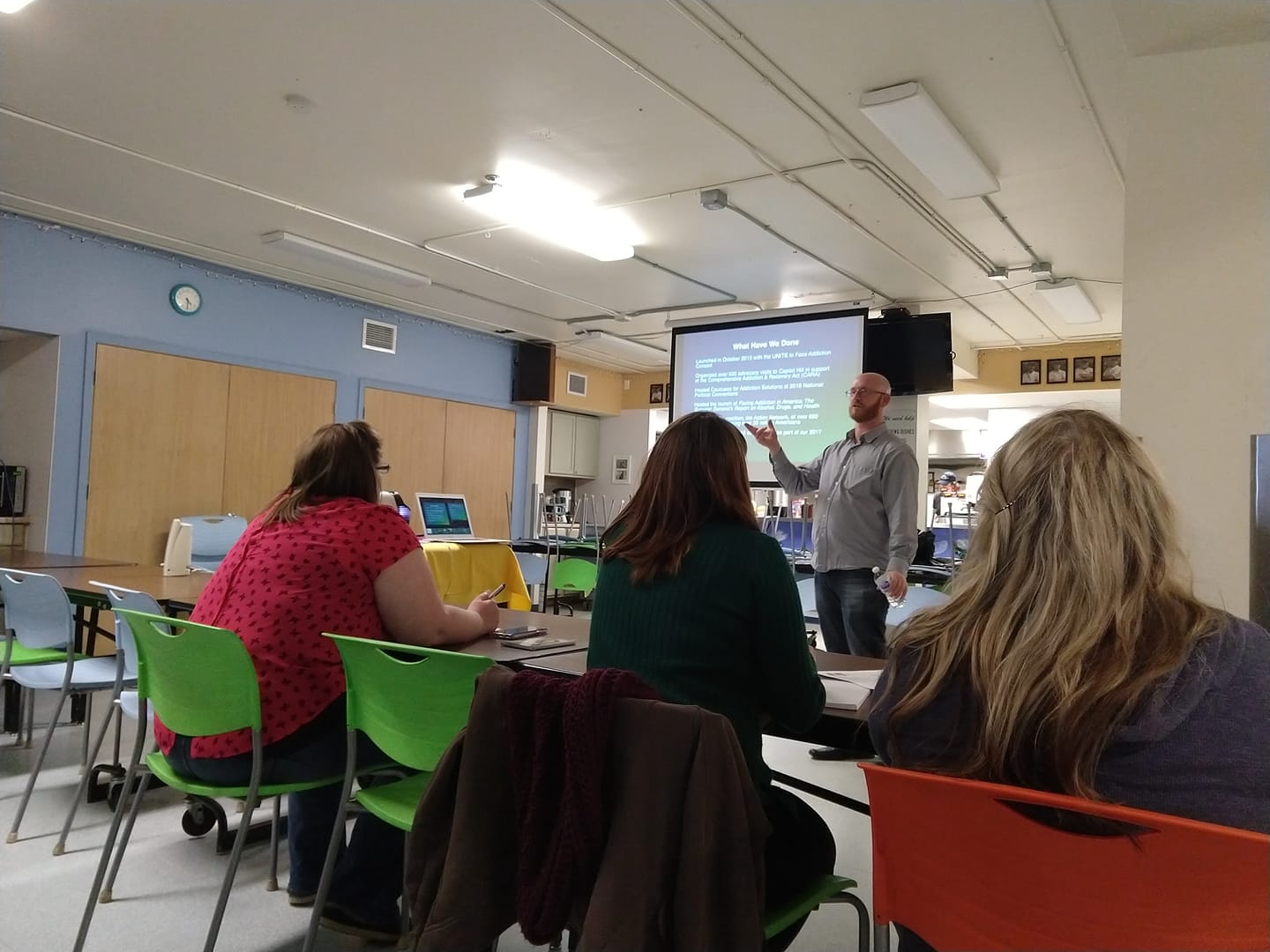 At our initial meeting attendees expressed interest in working on a community center that features resources and peer support (for returning citizens, people in recovery and people experiencing homelessness).
A follow up meeting has been scheduled for Wednesday, November 14th from 6 pm - 8 pm at Bread Line (507 Gaffney) and you are invited! No registration is required.
This meeting will help us identify other folks interested in this project and see if there are other pressing goals related to addiction/recovery our community wants to work on.